Let's start with our BENefits
(... It's all in the name! 😉)
💰 Competitive base salary + equity, so you own what you build
💳 £100 monthly personal Ben Balance: for whatever works for you, whether that's Netflix, Spotify, or a really expensive cup of coffee! This allowance will increase by £50 for each year of service until you reach £250
🔋 £500 annual Learning & Personal Development Ben Balance: plus 3 days paid study leave a year to support you with your professional development
👩🏽‍💻 £500 work from home set up allowance, which you can put towards your home office
🍔 £15 per week to spend on lunch
🏖 28 days of holidays a year (plus bank holidays)
🌴...and an option to buy or sell 5 days per year. Also, your holiday entitlement will increase to 30 days at your 3rd year of service!
🍼 Enhanced parental leave and workplace nursery scheme to support with the cost of childcare in a nursery setting
🧠 Comprehensive and tailored mental health support through a leading provider

💪 Access to a Gympass membership!
🍿 Team activities: we have quarterly team social budgets to support spending time together and we frequently organise company wide events
📅 Flexible working - we're serious about life/work balance
Diversity and Culture at Ben
(...because it doesn't belong at the bottom of an ad!)
Our culture is ever-evolving and is defined by our people. We don't hire clones, we hire individuals.
We celebrate diversity

We listen to our people

We work autonomously

and...

We have fun!
We are organically growing a brilliantly diverse, inclusive and respectful bunch of people we are extremely proud of. This should go without saying but all applications are very much welcome.If you need any adjustments to support you with your application, just let us know by emailing [email protected].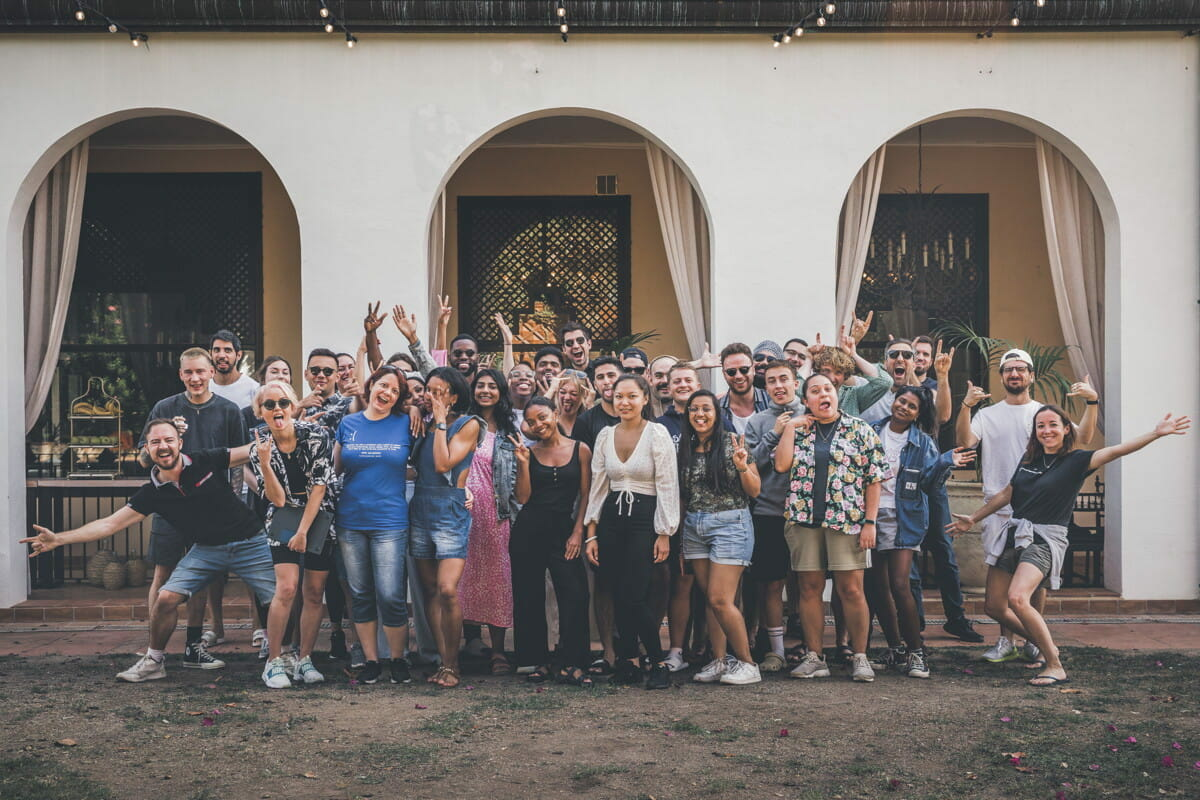 Our Mission
The way companies reward their people today is broken - it's a rigid, one-size-fits-all approach that hasn't evolved to meet the demands of the modern workforce. How we work is changing, but compensation - salary, bonus, equity, benefits - has been stuck in the the same place for decades. Ben is changing that, starting with employee benefits. Our mission is to make benefits and pay work for everyone, everywhere.
We have been featured in TechCrunch and Financial Times (to name a few) and we're super proud to be backed by some of Europe's leading VC funds including Atomico, Seedcamp, Cherry, and DN Capital and the people behind companies such as Indeed.com, Peakon, Personio, Wise, Workday, and GoCardless.
Your Mission
Own Product discovery on major areas of the Ben business, working closely with the Founders and other senior stakeholders to understand problems

Collaborating with key business stakeholders to drive the product strategy and roadmap

End-to-End ownership of your dedicated product area, from idea creation to discovery to development to go-live.

Ensuring the voice of the customer is heard throughout the product development process, from speaking with our Customer Support, Sales, & Success teams, to interviewing customers

Maintaining the product backlog and running key product activities such as backlog refinement, prioritisation, grooming, developing user stories, etc.

Working closely with Marketing, Customer Success & Support to ensure feature releases are successful, whilst measuring the impact the feature has post release.

Help us solve complex business problems by breaking it down to smaller pieces, finding truth & insights by going straight to the source and developing highly user-friendly products
Requirements:
Several years ofproductexperience in the B2B SaaS space, in a high-growth environment

Proven track record of delivering ambitious, complex products with full ownership that really hit the mark

Strategic thinker who combines commercial pragmatism and experience navigating senior stakeholders to deliver at pace

Superb prioritisation, communication and problem-solving skills.

Ideally, first-hand software development or design experience

You're a self-starter who thrives on autonomy, enjoys a rapid pace and wants to make a difference
and you...
are a self-starter who thrives on autonomy, enjoys a rapid pace and wants to make a difference

have a continuous improvement mindset. You appreciate that there are always ways to do things better and ensure your team does too

have a preference for action-oriented behaviour with just enough analysis, as compared to too much time spent doing analysis with no action

have the ability to make decisions balancing different factors such as business requirements, technical integrity, overall priorities etc.

focus on outcomes over processes and optimise for the highest impact and leverage

are able to input, understand and challenge engineering decisions – but to empower the team to make those decisions themselves

appreciate the opportunities and challenges of a distributed work environment

are solution-focused with a pragmatic approach to problem-solving

are collaborative, able to work across teams and capitalise on the diversity of intellect, perspectives, and experiences
Behind the scenes
Our cross-functional delivery teams are focused on business goals and solving problems in an efficient manner. We want the teams to collaborate on new ideas and projects to find the best solutions.
Ben is built on Python 3, Django, PostgreSQL and React. We run on AWS and follow engineering best practices, with a pragmatic approach.